1-800-Monsters
Dial up 1-800-Monsters and begin your quest as the hapless Jimmy, ex-pyrotechnician, now birthday party entertainer extraordinaire. Destroy castles, steal the presents and avoid children on your way to victory.
Awards:
Ludum Dare: Top 100 Overall Jam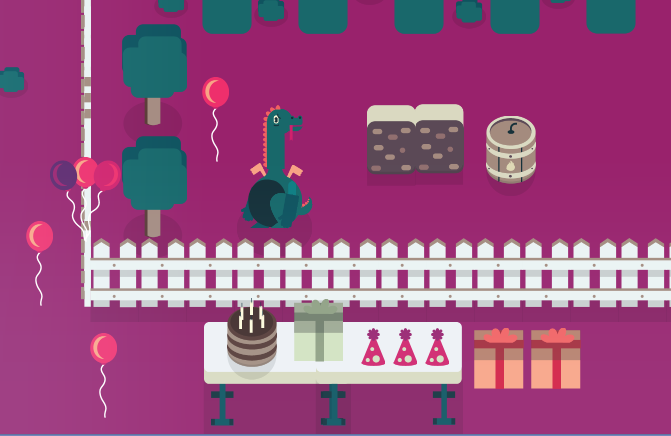 Behind the Scenes
Read our breakdown on how this game was created in 72-hours on our blog.