time golf squad
About
Time Golf Squad is an indie RPG action game with golf-inspired gameplay, the plot of a 1980s sci-fi movie and a unique faux-pixel art style.
Characters
Take control of four time traveling warriors as they golf their way across time, space, deep space, longer time, even deeper space and into the dark recesses of the human mind. All that while avoiding hazards, staying under par and driving their enemies straight to the fiery pits of Hell.
These heroes will need to use teamwork like a team to complete challenges across space and time.
Tu Putt the Brute — Strength, Durability
Haeroneth Farwood — Accuracy, Mysticism
Captain "Birdy" Flicker — Teleportation, Speed
Chip Rampage — Tracking, Balanced

Every character plays differently and can receive an edge by being customized with a unique inventory of special balls, clothing and clubs.
ENVIRONMENTS
Each mission has a unique location in both space and time. From the primordial ooze that first birthed man to the farthest reaches of a futuristic moonbase, this universe includes:
The Holo-Deck-O-Gram
The Wasteland
Moon Base IV Alpha
Jurassic Putt
The Hidden Elvish Castle
Viking-ville
Primordial
MODES
When they aren't saving the universe, our heroes chill at 90,000 feet in the HQ's Game Room. Collect cartridges scatters throughout the levels to unlock mini games in the console. Play pinball to add coin to your stash and spend that coin on the slot machine to unlock unique items to aid in the quest.
GAME ROOM
Traditional level unlocking plus boss battles and survival modes are featured. Asynchronous multiplayer is planned for a future release allowing you to play against the best players across the world or challenge your friends to best your score.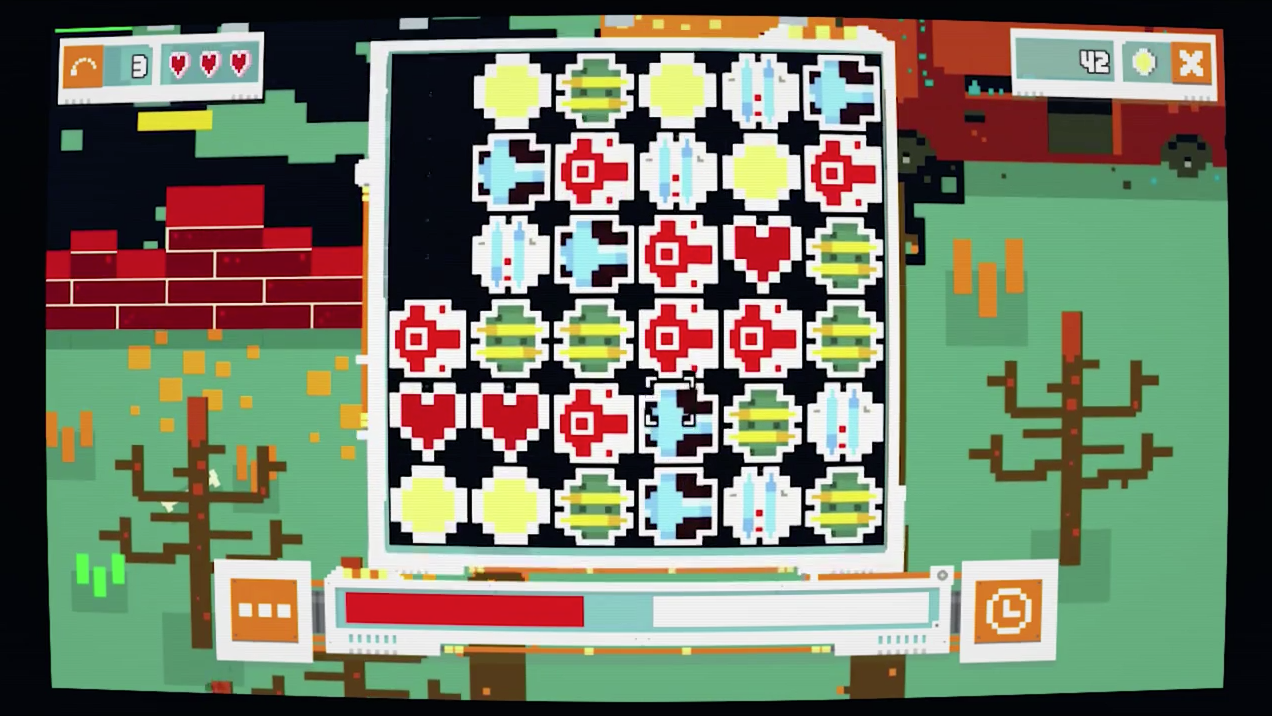 Behind The Scenes Moving Picture Show